Contact
Sample Event


Join us on sample date
Have a question? Visit our FAQs for answers!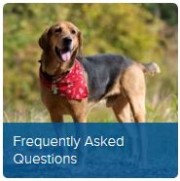 See our frequently-asked questions (FAQs) HERE for common questions and answers about:
Return to the main OHS website and find more Doggie Dash info here »
If you don't see the answer you're looking for, you can contact the Doggie Dash team below.